In the second game the teams were handed the theme of magic.
The plan: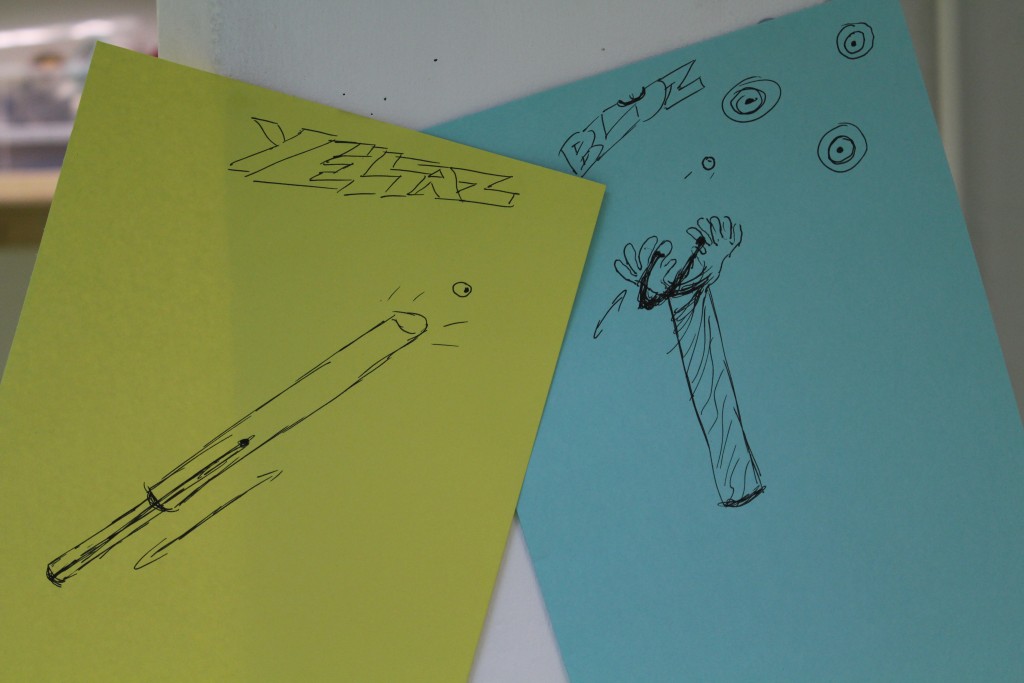 The yellow team got stuck in with making: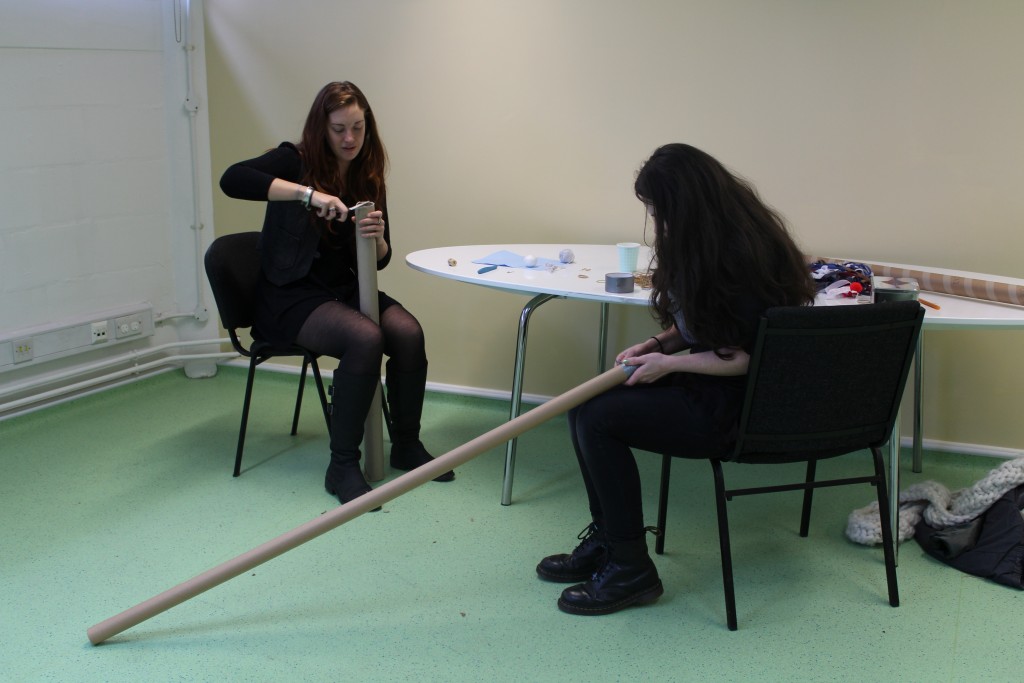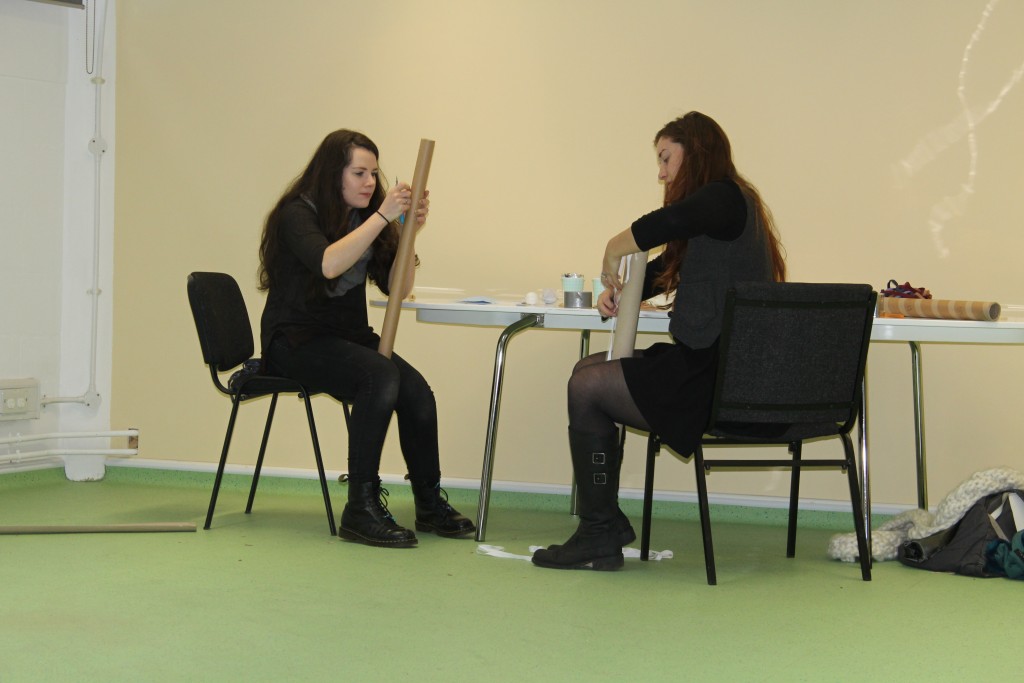 While the blues spent time gathering parts: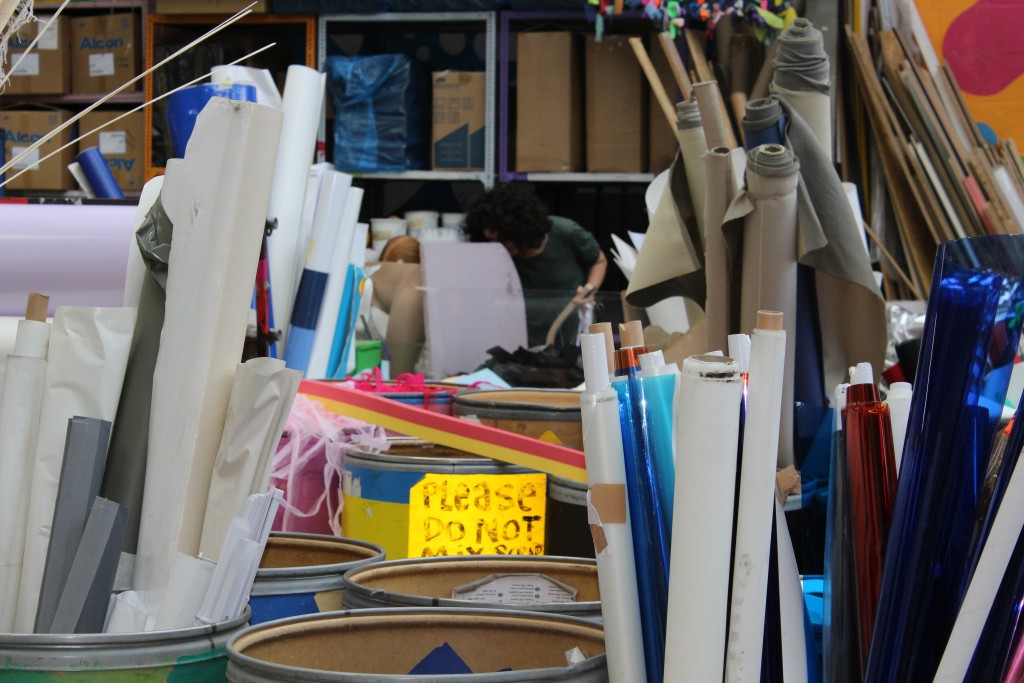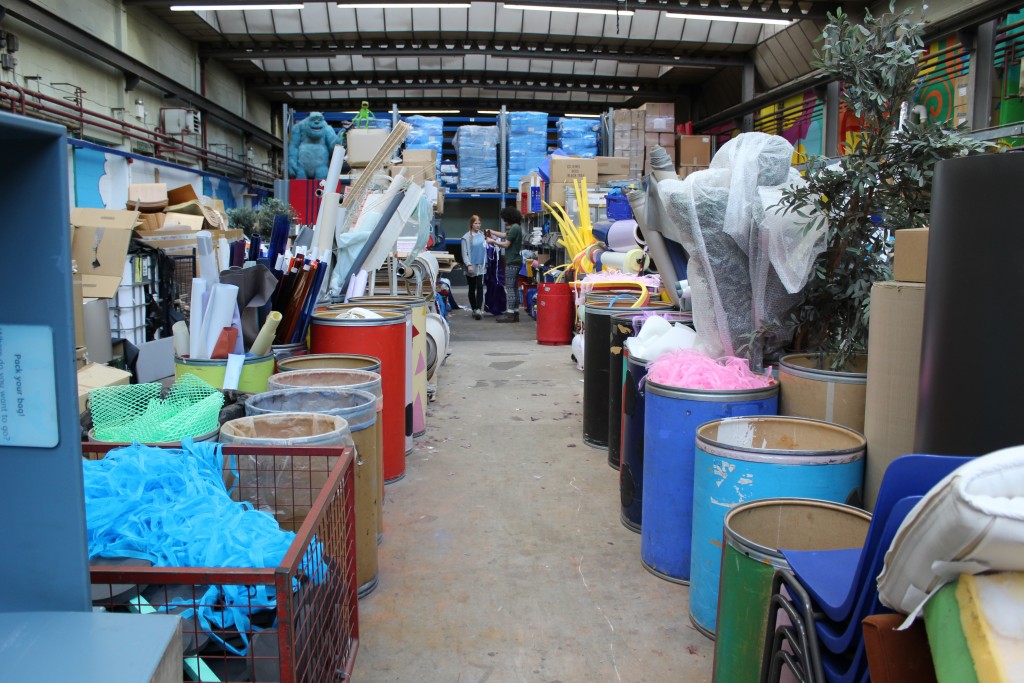 More making: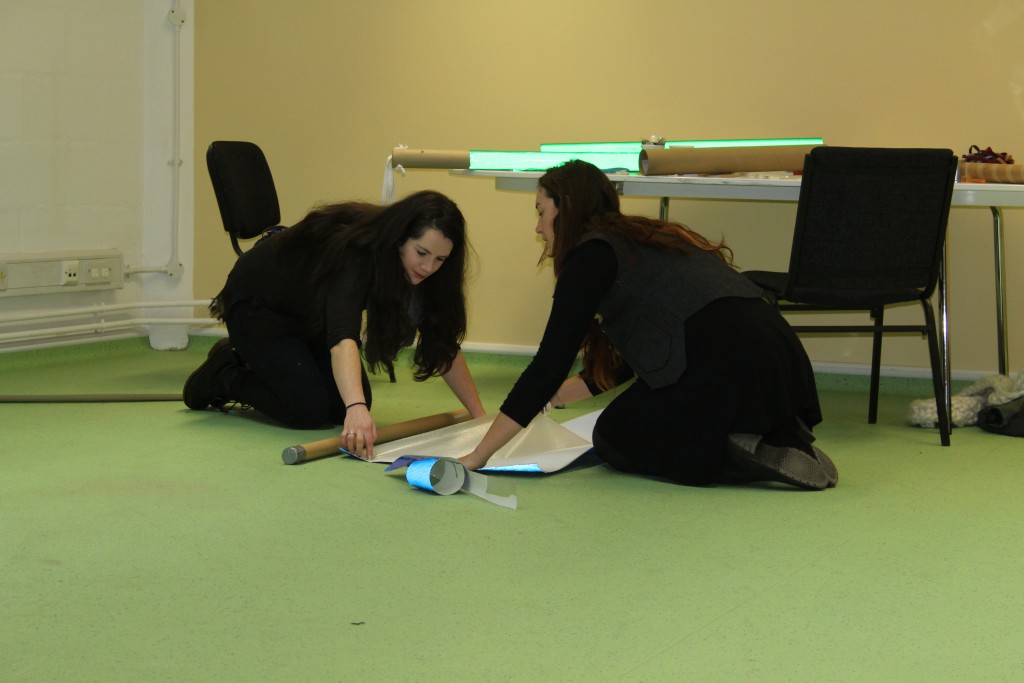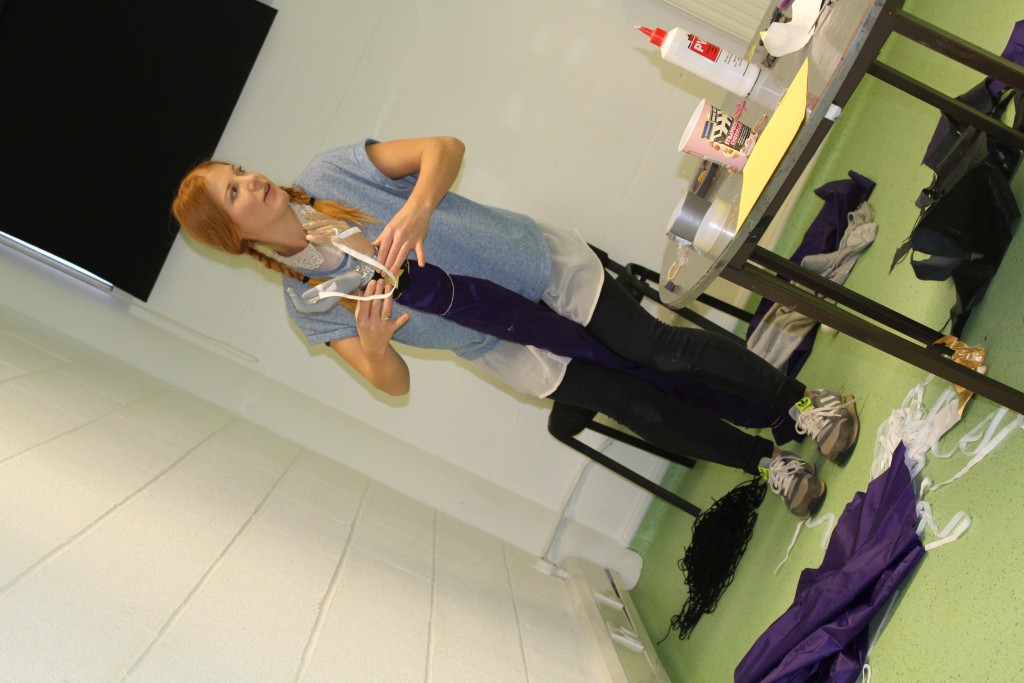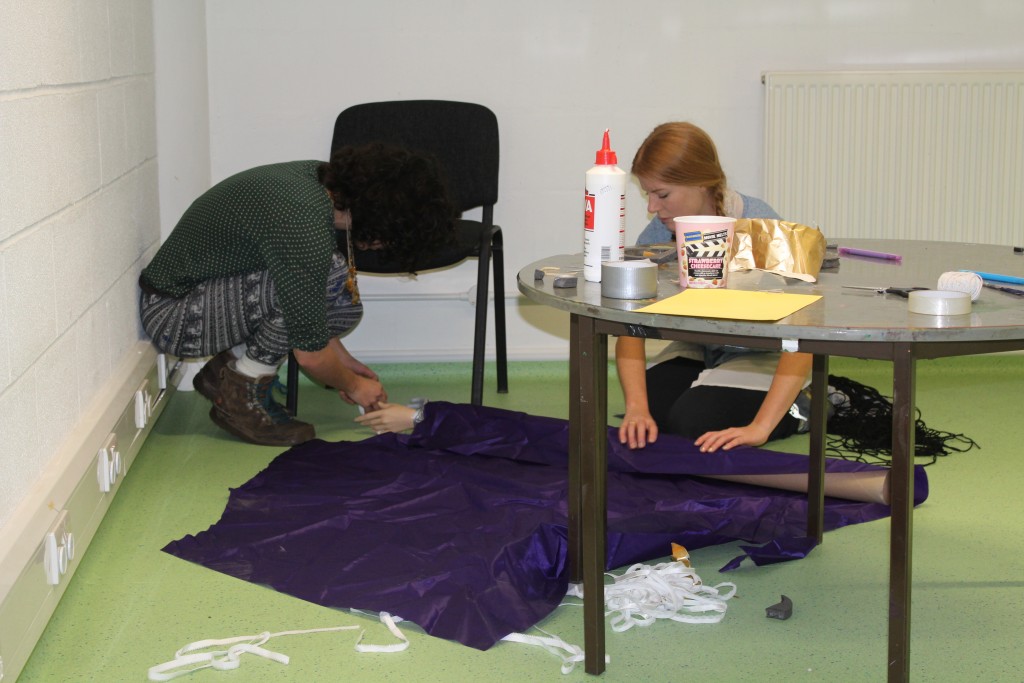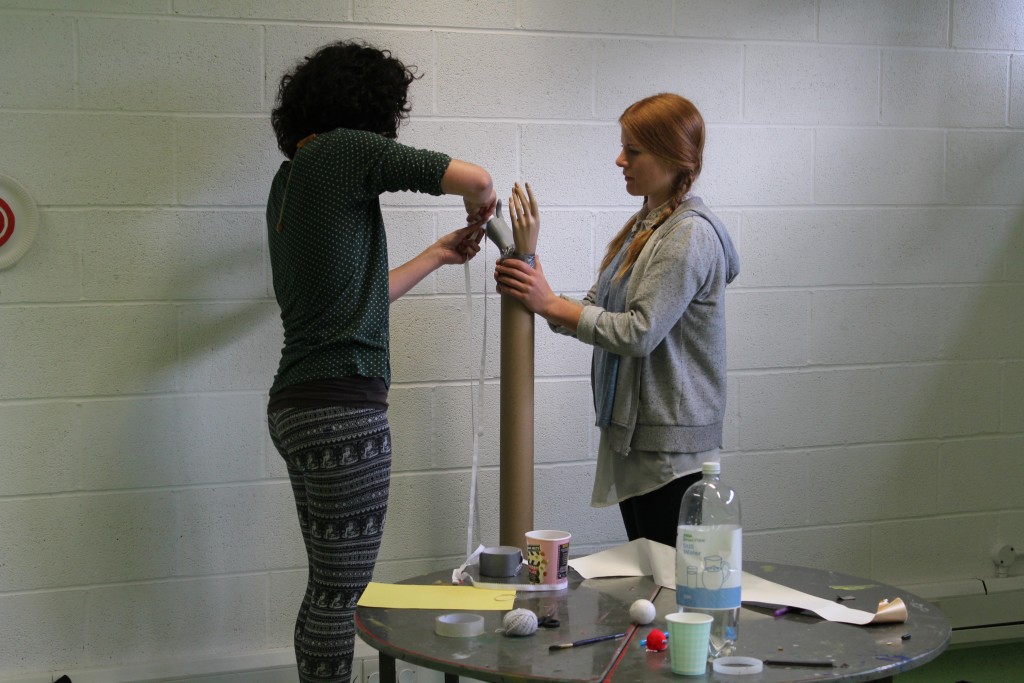 The designs take shape: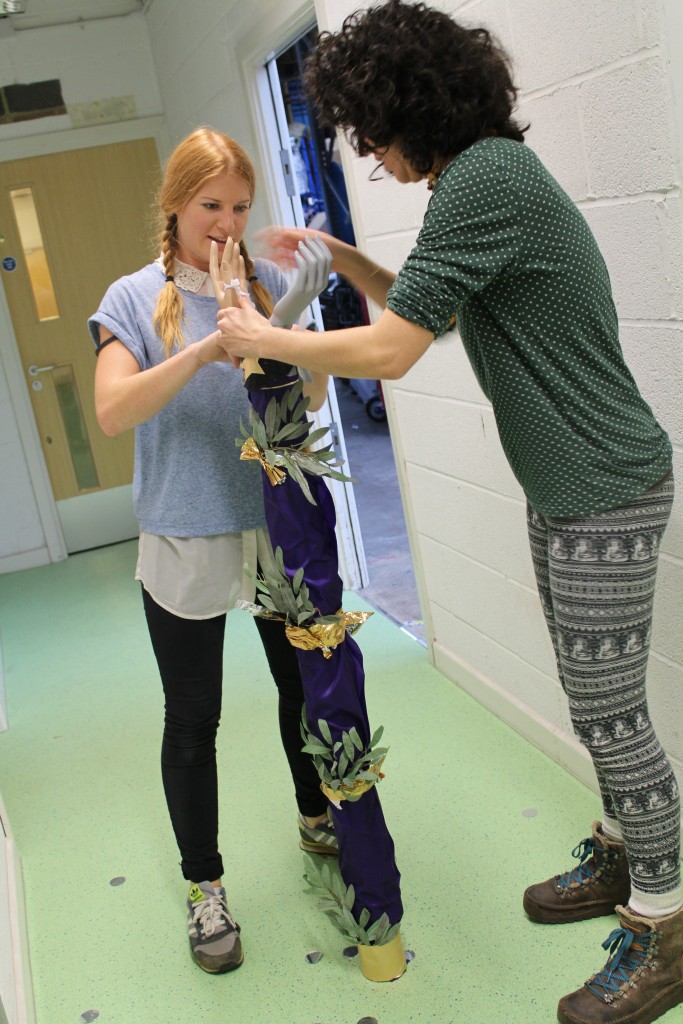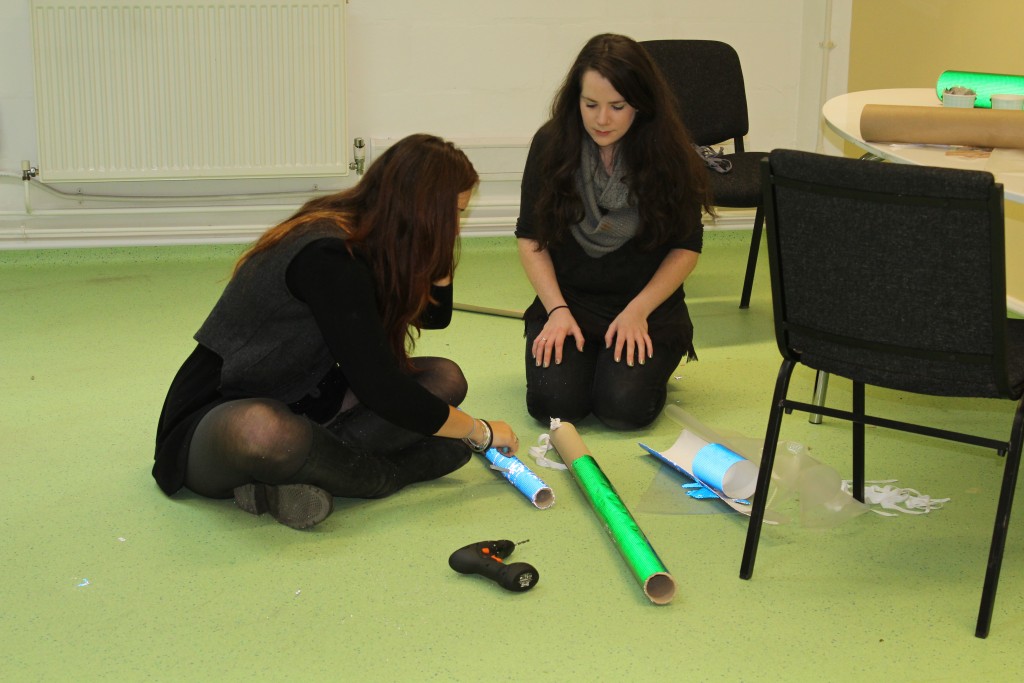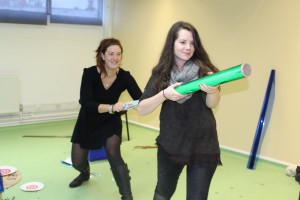 Ready aim fire!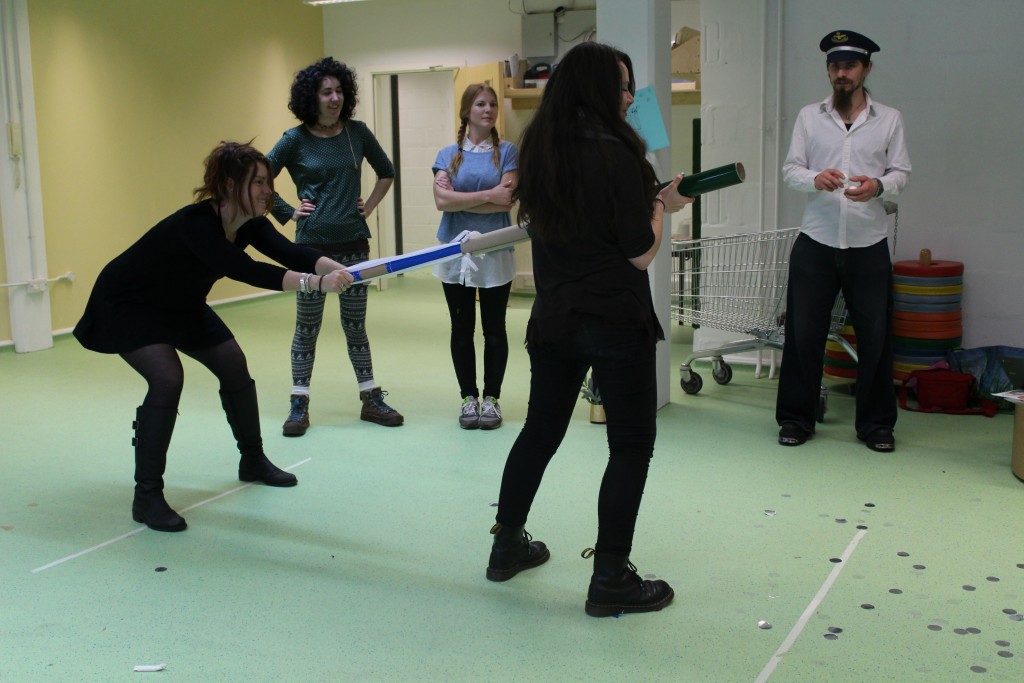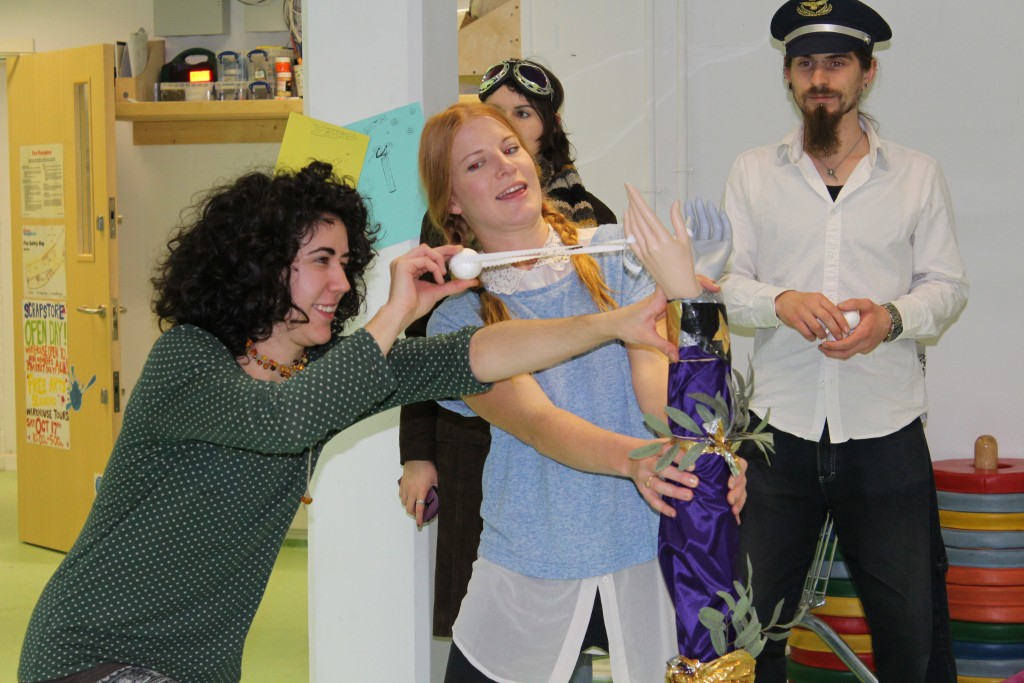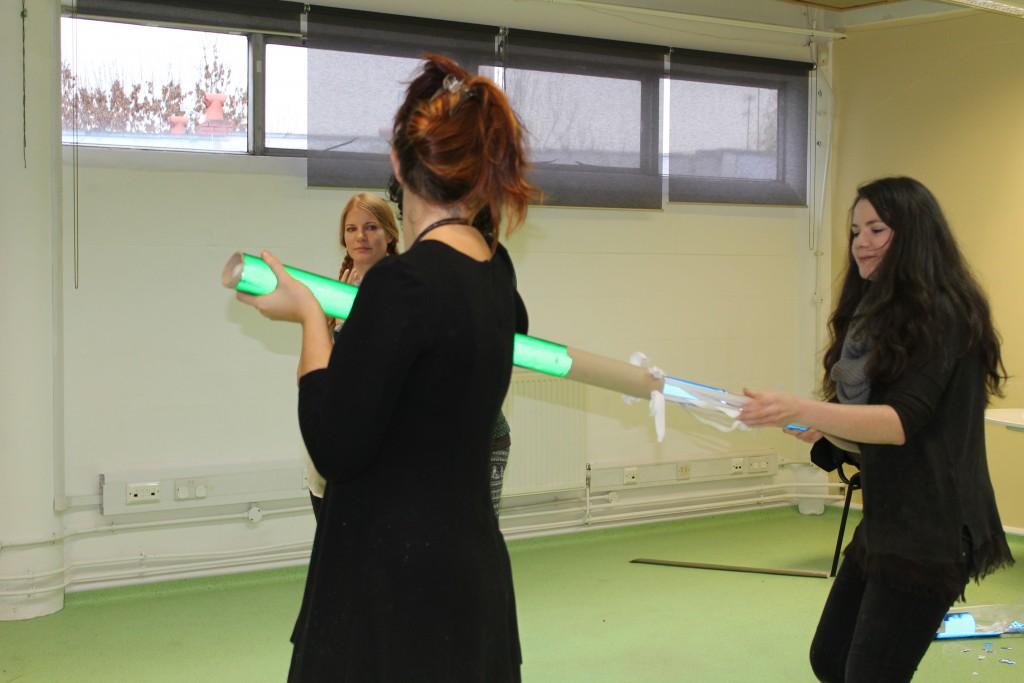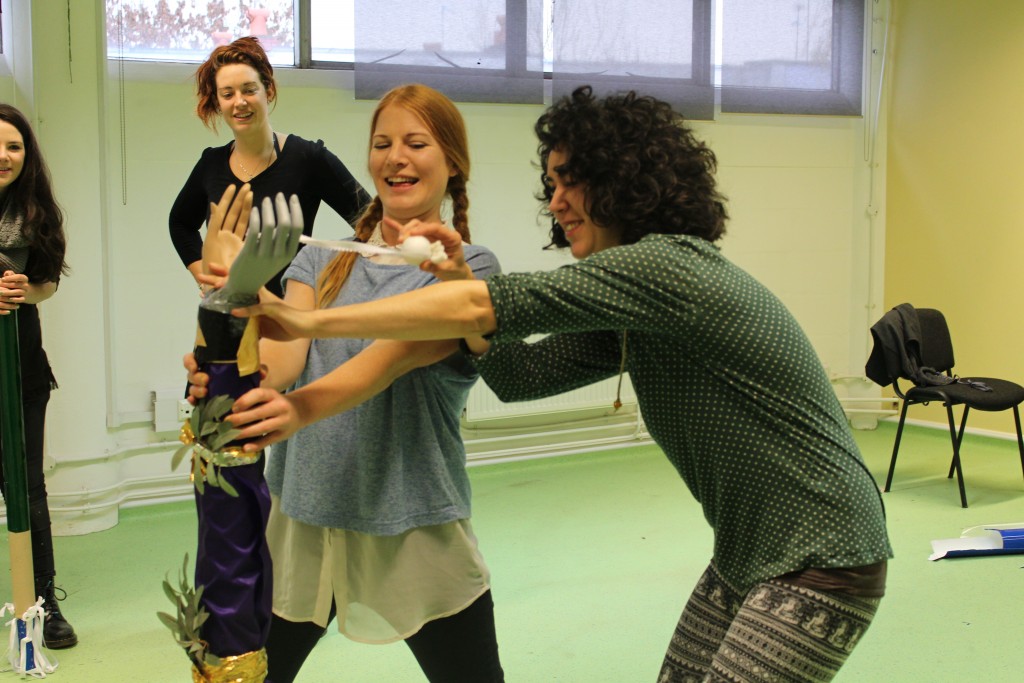 The judges marked the results.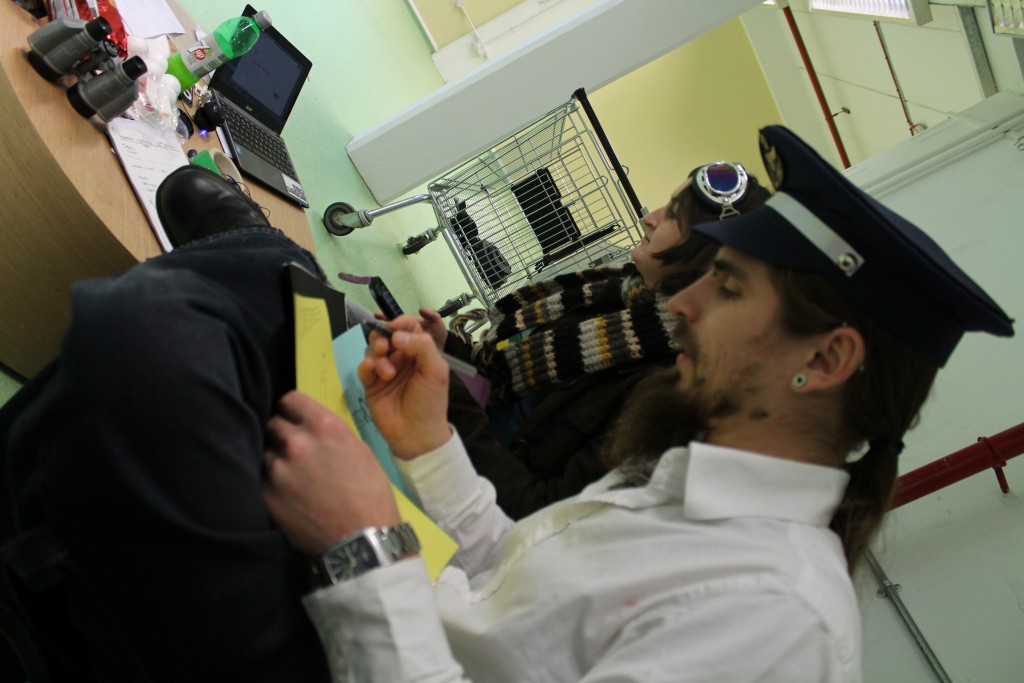 Round 2 the teams were asked to create a barrier with a 'pun' in it.
Back to the Scrapstore to find parts: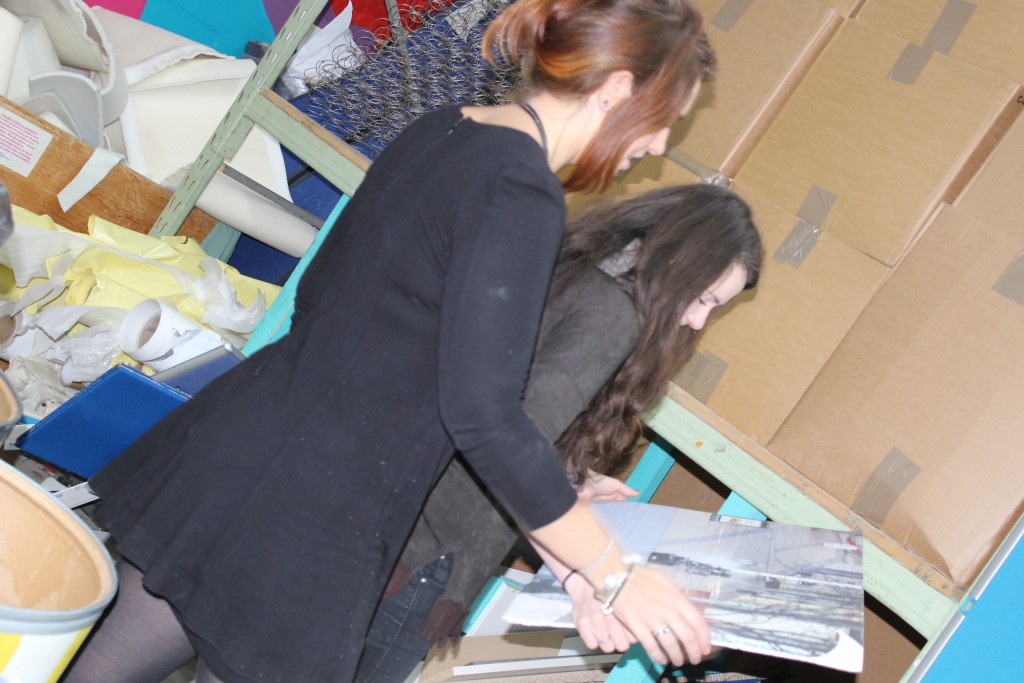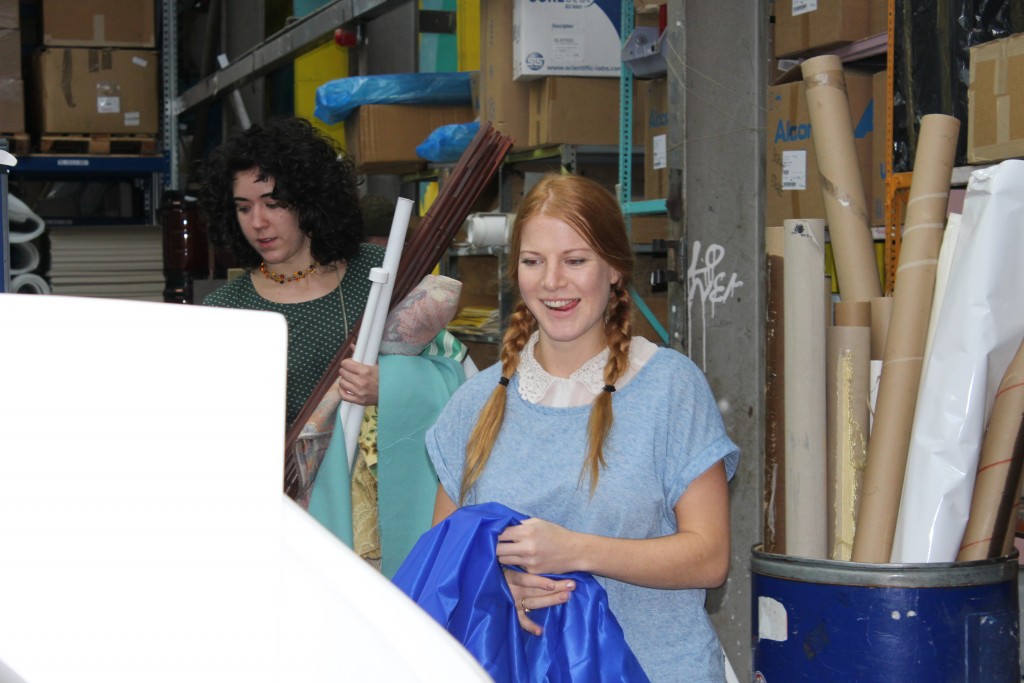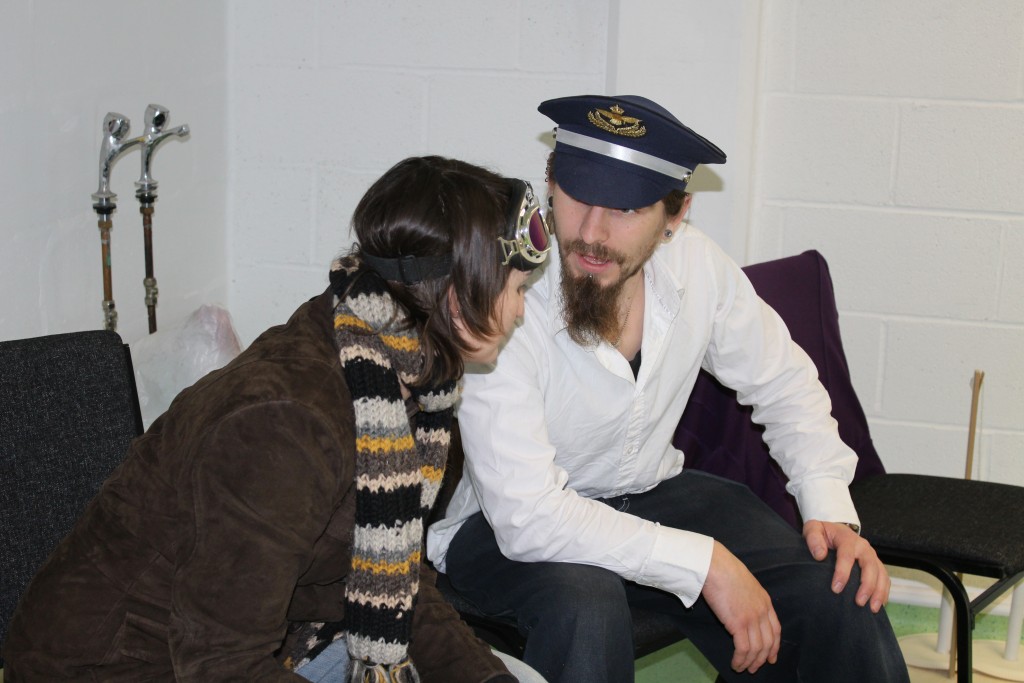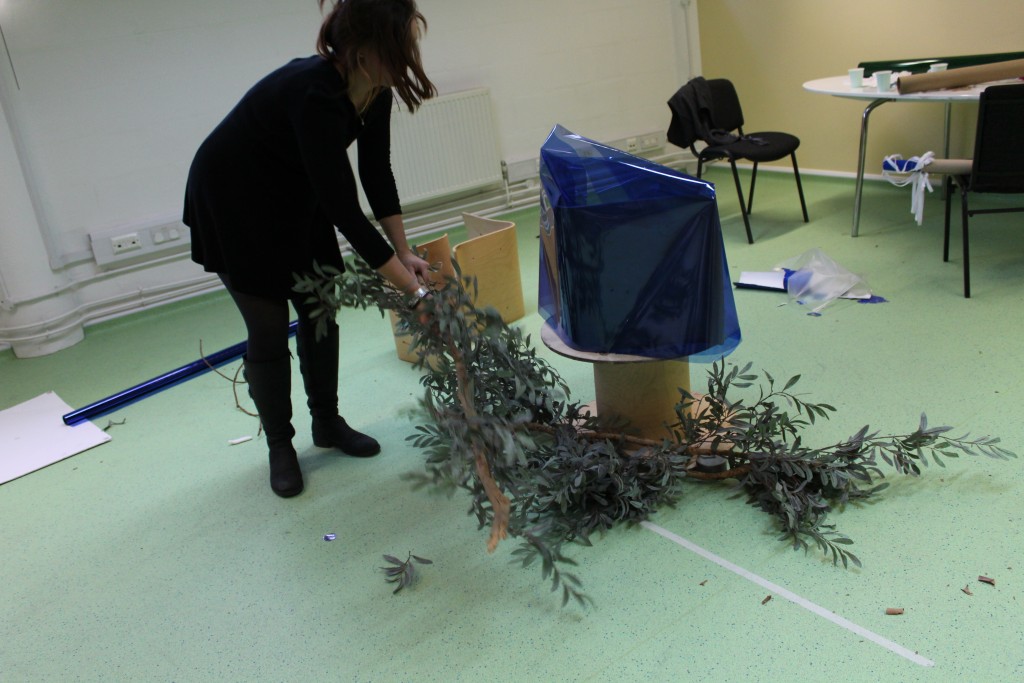 The results?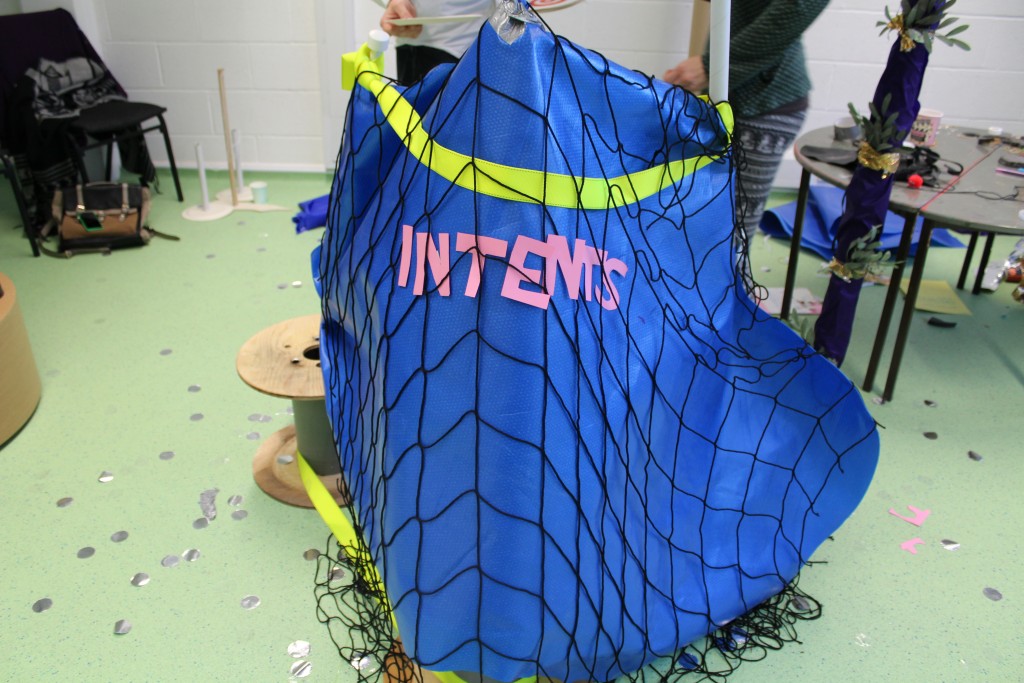 An intense barrier
and
The great barrier leaf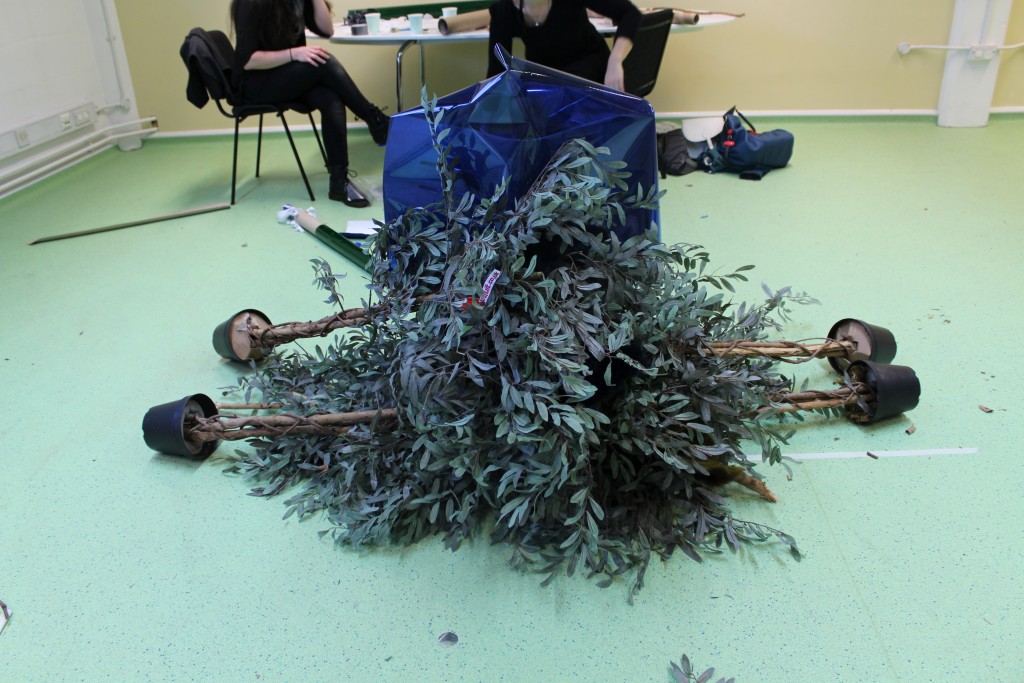 Then the battle took place: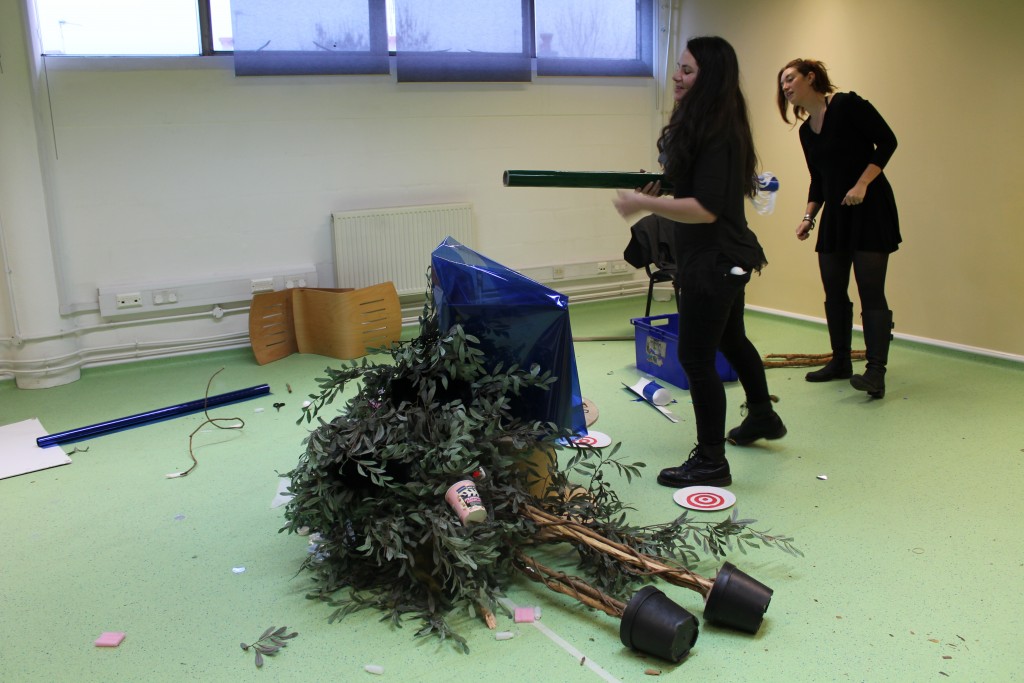 And the outcome?
The blues win!